Conditions – Breast Disease
Breast cancer

Breast cancer is the most common cancer in women worldwide and in Cyprus. It can affect both men and women but is more common in women affecting approximately one in 7-9 women at some point in their life. Greater awareness of breast cancer, better tests to detect it and treatments as well as a personalised approach have lead to an increase in survival rates from breast cancer.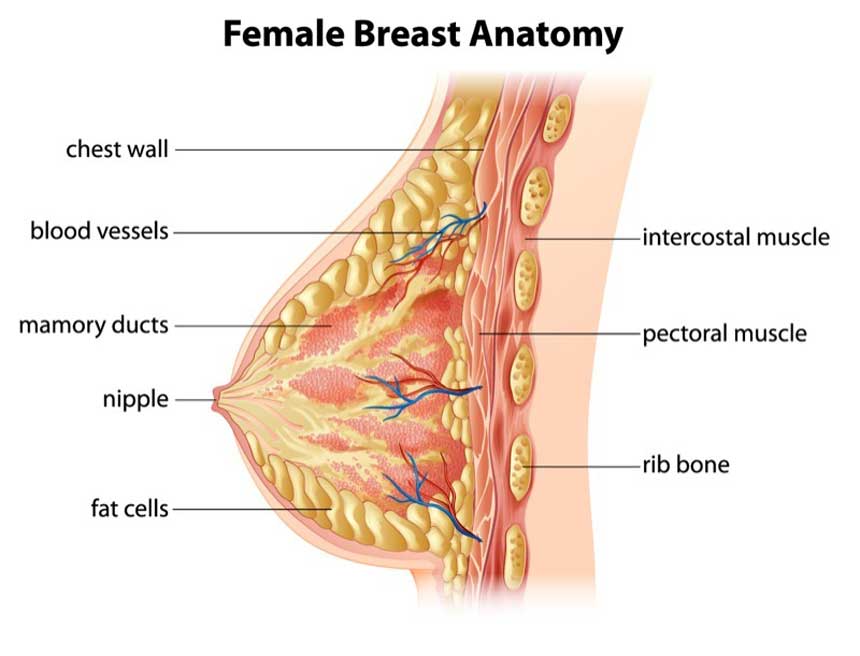 Breast cancer most commonly starts from cells in the milk-producing ducts (ductal carcinoma) of the breast. It can also begin in the glandular part of the breast (lobular carcinoma) and other tissue parts of the breast. It occurs when some cells in these areas start growing out of control and accumulate to form a lump. This can then spread (metastasise) to the lymph glands near the breast and sometimes to other parts of the body. Breast cancer is caused by a complex interaction between your genetic build up and influences in your environment and lifestyle. Factors associated with an increased risk of developing breast cancer (but do not necessarily mean you will definitely develop cancer) include:
Female gender
Increasing age
Personal history of breast conditions or breast cancer
Family history of breast cancer
Inherited genes
Radiation exposure
Obesity
Starting menstrual period before 12
Late menopause
Post-menopausal hormone replacement
Alcohol
Symptoms
Symptoms of breast cancer include:
a breast lump or thickening that feels different from the rest of the breast,
dimpling of the skin,
changes in the size, shape or appearance of a breast
and/or a newly inverted nipple.
Additional symptoms include:
peeling, scaling crusting or flaking of the dark area around the nipple (areola) or breast skin or
redness with pitting of the breast skin like an orange.
Sometimes especially in early cancer there may be no symptoms at all apart from some changes on scans and that is why it is important to follow your screening appointments.


Diagnosis
A careful history will be taken at the clinic. Breast cancer is diagnosed through a combination of examination of the breast and armpit (axilla), appearances on the scans and tissue biopsies taken of any suspicious areas. The scans performed include an ultrasound, a mammogram (x-ray) and/or a MRI. Sometimes a CT, bone scan, PET scan and a number of blood tests may be required to establish the extend (stage) of a cancer which can then help determine the prognosis and best treatment. Stage of breast cancer varies from stage 0 to stage IV where stage 0 is non invasive or contained within the milk ducts while stage IV has spread to other parts of the body.


Treatment options
Once the tissue biopsies have been looked under a microscope and a diagnosis of cancer has been confirmed the best treatment option will be discussed with you. The treatment of breast cancer continues to evolve and change with new research. The treatment options will be based on the type, stage, grade, size and location of the cancer in the breast, size of the breast, as well as the cancer's sensitivity to hormones. In most cases surgery is the main treatment and this may be combined with chemotherapy, hormone therapy or radiotherapy before or after surgery. The surgical options include removing just the breast cancer (wide local excision) or removing the entire breast (mastectomy), in combination with removing a limited number of lymph nodes (sentinel node biopsy) or removing several lymph nodes (axillary lymph node dissection).
Need to contact us or book an appointment?
Disclaimer
The information relating to general and colorectal disorders and their treatments given on this website is not complete and is not intended as a substitute for a consultation with your doctor. Always seek medical advice from your doctor before making a decision about any of the conditions and/or treatments mentioned on this website.
Contact

Information
You can always contact our Clinic for booking appointments and other useful information:
Dr. Georgios Markides,
Consultant General & Colorectal Surgeon
Aretaeio Hospital, 55-57 Andreas Avraamides Str., 2024 Strovolos, Nicosia, Cyprus
+357-22-020728
Hospital: +357-22-200300
Fax: +357-22-512372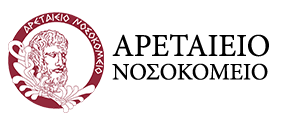 <iframe src="https://www.google.com/maps/embed?pb=!1m23!1m12!1m3!1d104406.02481993784!2d33.29398890536924!3d35.13945185067804!2m3!1f0!2f0!3f0!3m2!1i1024!2i768!4f13.1!4m8!3e6!4m0!4m5!1s0x14de1993bce1e4d5%3A0x6e49eb5810f7fa1d!2zzrHPgc61z4TOsc65zrXOuc6_IM69zr_Pg86_zrrOv868zrXOuc6_IG1hcCBnb29nbGU!3m2!1d35.139472!2d33.364028999999995!5e0!3m2!1sen!2s!4v1528377446180&z=15" width="300" height="180" frameborder="0" style="border:0" allowfullscreen></iframe>