Anal fissure

Anal fissure is a tear in the lining of the back passage. The most common cause of a benign anal fissure is constipation and the passing of hard motions leading to the initial tear. Other conditions associated with an anal fissure is Crohn's disease (inflammatory bowel disease), infections or more rarely cancer of the back passage can present with an atypical fissure.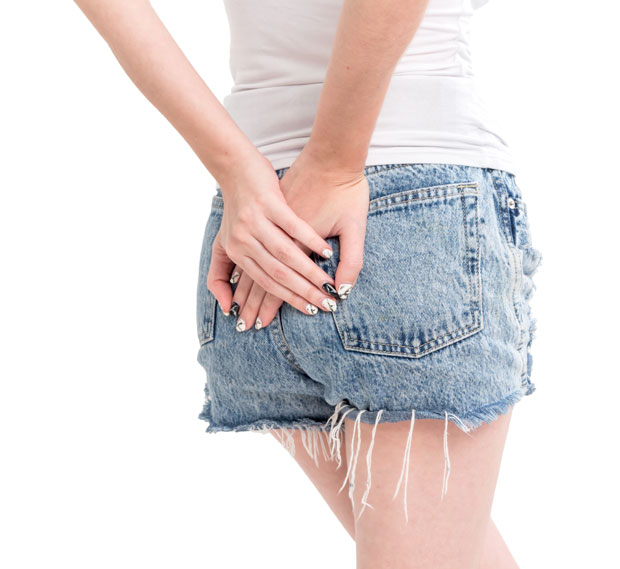 Symptoms
Anal fissure is a common problem that can cause severe pain and bleeding during and after a bowel movement. The pain leads to spasm of the anal sphincter which does not allow enough blood to get to the skin in order for the fissure to heal. A vicious cycle then develops as with further bowel motions more pain results to further spasm of the sphincter not allowing for healing of the fissure. The attempt of the body to heal the fissure can lead to the formation of skin tags at the edges of the fissure.


Diagnosis
Once a careful history is taken, you will be examined in the area to establish the diagnosis and exclude other conditions. A proctoscopy may be performed unless it is very painful and diagnosis may be achieved only by observation. Depending on the findings and your symptoms, your doctor may need to request a flexible sigmoidoscopy or colonoscopy to rule out any other condition further up the bowel or may request some imaging investigations in the form of an MRI or CT scan. An examination of the area while you are anaesthetised (Examination under anaesthesia – EUA) may also be sometimes required prior to starting any treatment if you are in too much pain to be examined or you have an atypical fissure. This is in order to establish a diagnosis or take some diagnostic biopsies.


Treatment options
The treatment of a benign anal fissure aims to break the cycle of hard motion, pain and sphincter spasm. Increasing fibre in your diet and using some warm baths for 15min a few times a day (Sitz bath) may be enough to heal your fissure. If this fails then a range of treatment options exist including the use of local preparations in combination with laxatives, injection of neurotoxin (chemical sphincterotomy) into the anal sphincter or division of part of the anal sphincter (lateral sphincterotomy).

One of the complications of sphincterotomy is a degree of incontinence. In some occasions and especially in female patients that have undergone injury to the pelvic floor after childbirth the anal sphincter may be weak. Prior to considering sphincterotomy therefore the pressure and integrity of the sphincter complex may need to be assessed using anorectal physiology and endoanal ultrasound studies. If the pressure of the anal sphincter is found to be low then a different type of treatment can be offered called anal advancement flap. The most appropriate treatment option will be discussed with you in the clinic at an individualised basis.
Need to contact us or book an appointment?
Disclaimer
The information relating to general and colorectal disorders and their treatments given on this website is not complete and is not intended as a substitute for a consultation with your doctor. Always seek medical advice from your doctor before making a decision about any of the conditions and/or treatments mentioned on this website.
Contact

Information
You can always contact our Clinic for booking appointments and other useful information:
Dr. Georgios Markides,
Consultant General & Colorectal Surgeon
Aretaeio Hospital, 55-57 Andreas Avraamides Str., 2024 Strovolos, Nicosia, Cyprus
+357-22-020728
Hospital: +357-22-200300
Fax: +357-22-512372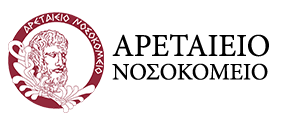 <iframe src="https://www.google.com/maps/embed?pb=!1m23!1m12!1m3!1d104406.02481993784!2d33.29398890536924!3d35.13945185067804!2m3!1f0!2f0!3f0!3m2!1i1024!2i768!4f13.1!4m8!3e6!4m0!4m5!1s0x14de1993bce1e4d5%3A0x6e49eb5810f7fa1d!2zzrHPgc61z4TOsc65zrXOuc6_IM69zr_Pg86_zrrOv868zrXOuc6_IG1hcCBnb29nbGU!3m2!1d35.139472!2d33.364028999999995!5e0!3m2!1sen!2s!4v1528377446180&z=15" width="300" height="180" frameborder="0" style="border:0" allowfullscreen></iframe>