Conditions – General Surgery
Abdominal Herniae

Abdominal herniae are one of the most common surgical problems. A hernia is the abnormal protrusion of an organ through a deficiency in its own cavity. In the case of abdominal hernias this is due to a weakness in the wall of the tummy and can present with a range of symptoms. Some of these hernias may be the result of a weak spot in the abdominal wall, increased pressure within the abdomen, pregnancy, strenuous activity or chronic cough. Commonly they present with a buldge in the affected area after a bout of coughing, straining or lifting of heavy objects. They can become tender and cause discomfort especially during strenuous activities. Common sides of hernia include:
the groin (inguinal hernia, femoral hernia),
around the belly button (umbilical hernia, paraumbilical hernia),
in the upper part of the tummy (epigastric hernia),
behind a previous scar (incisional hernia) and
around a stoma (parastomal hernia).
Herniae can grow larger and do not fix themselves.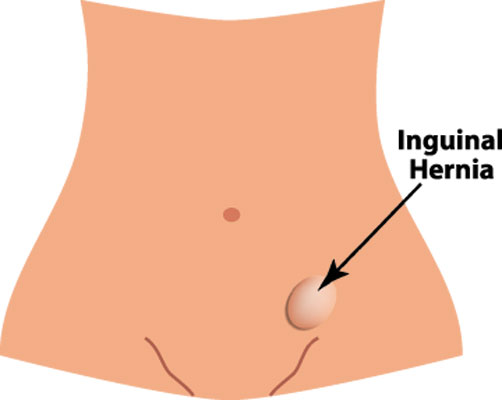 Symptoms
The main problem with hernias is the risk of a loop of bowel getting caught within the defect with its blood supply becoming cut off and becoming strangulated. This is a life-threatening emergency requiring emergency surgery. The symptoms of strangulation include:
severe pain with the buldge not reducing into the tummy when pushed and/or
redness or dark skin over the hernia,
temperature,
symptoms of bowel obstruction.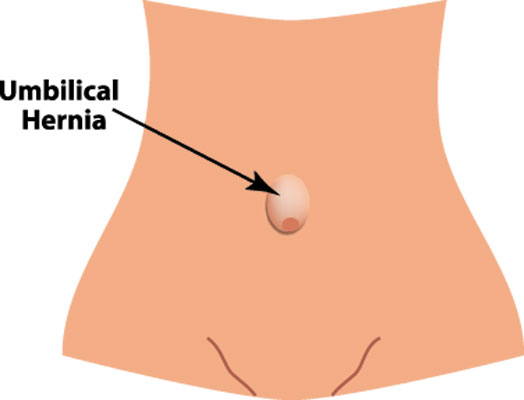 Diagnosis
A physical examination is usually enough to diagnose your hernia. Sometimes some further investigations may be required to confirm or demonstrate the hernia or its contents. These potentially include an Ultrasound, a MRI scan or a CT scan of the affected area.


Treatment options
We specialise in fixing all types of hernia both using keyhole (laparoscopic hernia repair) or open surgical techniques (complex hernia repair). The great majority of herniae can be repaired laparoscopically as day case procedures. The most appropriate type of surgical treatment depends on a number of factors that will be explained to you by your surgeon. The choice between a laparoscopic or open repair can be influenced by factors such as whether the hernia is recurrent (has returned back after previous repair), previous abdominal surgery, the size and location of the hernia or your general health. Some open repairs may sometimes be performed under local or regional anaesthesia, or more complex repair may be required including abdominal wall reconstruction.
Need to contact us or book an appointment?
Disclaimer
The information relating to general and colorectal disorders and their treatments given on this website is not complete and is not intended as a substitute for a consultation with your doctor. Always seek medical advice from your doctor before making a decision about any of the conditions and/or treatments mentioned on this website.
Contact

Information
You can always contact our Clinic for booking appointments and other useful information:
Dr. Georgios Markides,
Consultant General & Colorectal Surgeon
Aretaeio Hospital, 55-57 Andreas Avraamides Str., 2024 Strovolos, Nicosia, Cyprus
+357-22-020728
Hospital: +357-22-200300
Fax: +357-22-512372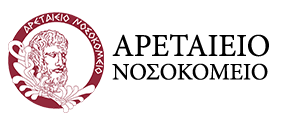 <iframe src="https://www.google.com/maps/embed?pb=!1m23!1m12!1m3!1d104406.02481993784!2d33.29398890536924!3d35.13945185067804!2m3!1f0!2f0!3f0!3m2!1i1024!2i768!4f13.1!4m8!3e6!4m0!4m5!1s0x14de1993bce1e4d5%3A0x6e49eb5810f7fa1d!2zzrHPgc61z4TOsc65zrXOuc6_IM69zr_Pg86_zrrOv868zrXOuc6_IG1hcCBnb29nbGU!3m2!1d35.139472!2d33.364028999999995!5e0!3m2!1sen!2s!4v1528377446180&z=15" width="300" height="180" frameborder="0" style="border:0" allowfullscreen></iframe>