I am a UK trained, Consultant General Surgeon with further subspecialist training in Colorectal surgery. I am pleased to offer specialist private services for a wide range of general surgical pathology, with specialist interest in colorectal surgical conditions. I employ the latest diagnostic and therapeutic techniques, including cutting edge advanced laparoscopic and minimally invasive surgery with minimal skin incisions, in order to ensure only the best possible outcomes for my patients.
My practice guiding principles are to provide high quality up-to-date excellent care in the safest manner possible with respect, compassion and dedication towards every patient and their family. In order to serve these principles, every treatment choice is made with you, around your needs and individual circumstances. Evidence based medicine with a constant up-dating surgical practice is used to inform your decisions, achieving a holistic and well-rounded care to your healthcare problem.
Some of the conditions I deal with are very common, especially the ones affecting the breast, bowel, rectum or anus and can significantly affect your quality of life. Some patients however may feel too embarrassed and become reluctant to seek professional help. Unfortunately though the great majority of conditions do not improve on their own but get worse with time. The sooner you see a specialist, life-threatening conditions such as cancer can be excluded and your mind can be rested, while an early diagnosis and treatment of colorectal or breast cancer can improve survival. In non-cancerous conditions an early diagnosis may help offer a cure or improve your symptoms and modern surgery has come a long way into providing solutions to a number of previously poorly understood conditions.
One of the best surgical qualities that I uphold, is that a good surgeon knows when and when not-to operate, having balanced the risks and benefits of a procedure at an individualised level. My personal job satisfaction arises both from successfully performing a surgical procedure as well as seeing patients leaving my clinic happy and content with the care they have received, whether this is after a single visit, or after a long peri-operative journey and their aftercare. I keep being moved by the endless love, dedication and altruism that I constantly receive back from the patients themselves.
This webpage has been developed with patients in mind that may want to know more about their condition and the up-to-date evidence and current thinking in relation to its causes, symptoms, diagnosis and its management in the ever expanding and sometimes difficult to accurately navigate World Wide Web. It does not though in any way substitute the direct consultation with your doctor. I hope that it is a useful adjunct in your journey. If you have any questions please feel free to contact me.
Yours sincerely,
George Markides 2018
Minimally Invasive Surgery
Advanced surgical techniques yielding improved patient
outcomes
Colorectal Surgery
Specialised surgical care for
the intestinal system.
We evaluate and treat a variety of conditions including but not limited to: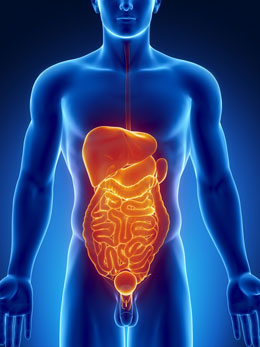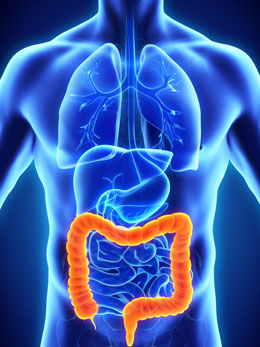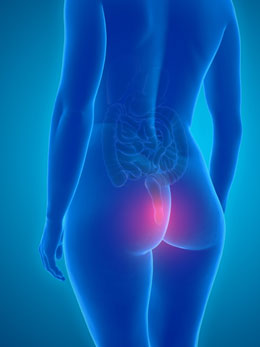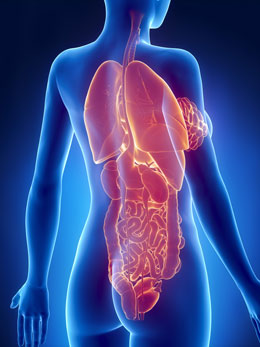 We directly offer a number of investigations some of which can be performed in the same clinic visit.
The great majority of surgical procedures are performed laparoscopically or using minimally invasive techniques with patients going home on the same day.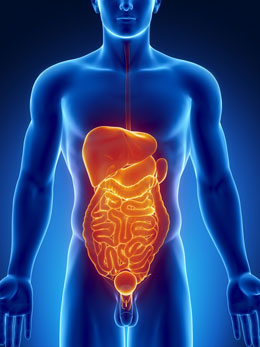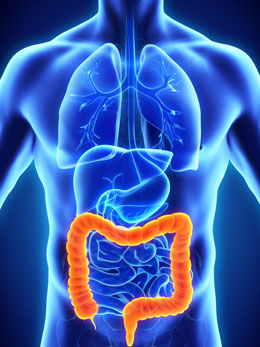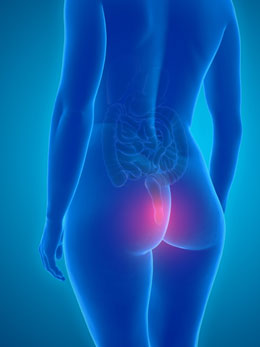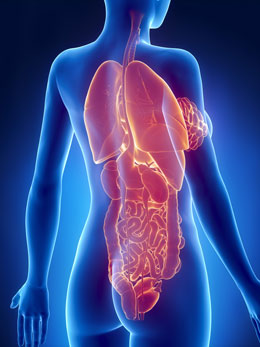 "...the greatest wealth is health"

Need to contact us or book an appointment?
Disclaimer
The information relating to general and colorectal disorders and their treatments given on this website is not complete and is not intended as a substitute for a consultation with your doctor. Always seek medical advice from your doctor before making a decision about any of the conditions and/or treatments mentioned on this website.
Contact

Information
You can always contact our Clinic for booking appointments and other useful information:
Dr. Georgios Markides,
Consultant General & Colorectal Surgeon
Aretaeio Hospital, 55-57 Andreas Avraamides Str., 2024 Strovolos, Nicosia, Cyprus
+357-22-020728
Hospital: +357-22-200300
Fax: +357-22-512372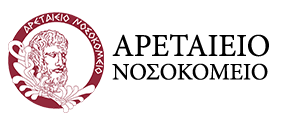 <iframe src="https://www.google.com/maps/embed?pb=!1m23!1m12!1m3!1d104406.02481993784!2d33.29398890536924!3d35.13945185067804!2m3!1f0!2f0!3f0!3m2!1i1024!2i768!4f13.1!4m8!3e6!4m0!4m5!1s0x14de1993bce1e4d5%3A0x6e49eb5810f7fa1d!2zzrHPgc61z4TOsc65zrXOuc6_IM69zr_Pg86_zrrOv868zrXOuc6_IG1hcCBnb29nbGU!3m2!1d35.139472!2d33.364028999999995!5e0!3m2!1sen!2s!4v1528377446180&z=15" width="300" height="180" frameborder="0" style="border:0" allowfullscreen></iframe>