Colorectal surgery overview

Colorectal surgery is a sub-specialty of General Surgery dealing with the surgical management of diseases of the small and large bowel, rectum and anus. With new research and the constant development of new investigation and treatment techniques colorectal surgery is developing into its own specialist field of medicine. Laparoscopic and minimally invasive surgical procedures in this field because of their benefits have now mainly replaced traditional open surgery. Dr Markides is fully experienced in the provision of these techniques through his extensive advanced specialist training and considerable work experience.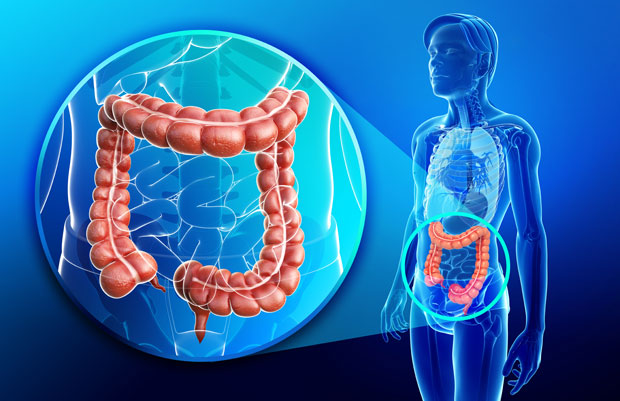 The common complaints that people usually present with to a colorectal specialist are:
Bleeding from the back passage
Change in bowel habit to diarrhoea or constipation
Abdominal or rectal pain
Weight loss
Loss of appetite
Evacuation or bowel continence problems
Conditions usually seen by colorectal surgeons include proctological conditions such as haemorrhoids, anal fistula, anal abscess and pelvic floor disorders and conditions affecting the bowel including bowel and rectal cancer, diverticulosis and inflammatory bowel disease. Other rarer conditions are also managed.
Not all patients presenting to a colorectal surgeon will need surgery. Once you are seen with any of these problems you will be investigated in order to rule out any surgical causes for your symptoms and the various management options will be discussed with you.
Need to contact us or book an appointment?
Disclaimer
The information relating to general and colorectal disorders and their treatments given on this website is not complete and is not intended as a substitute for a consultation with your doctor. Always seek medical advice from your doctor before making a decision about any of the conditions and/or treatments mentioned on this website.
Contact

Information
You can always contact our Clinic for booking appointments and other useful information:
Dr. Georgios Markides,
Consultant General & Colorectal Surgeon
Aretaeio Hospital, 55-57 Andreas Avraamides Str., 2024 Strovolos, Nicosia, Cyprus
+357-22-020728
Hospital: +357-22-200300
Fax: +357-22-512372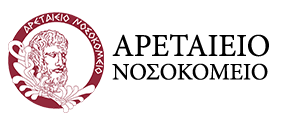 <iframe src="https://www.google.com/maps/embed?pb=!1m23!1m12!1m3!1d104406.02481993784!2d33.29398890536924!3d35.13945185067804!2m3!1f0!2f0!3f0!3m2!1i1024!2i768!4f13.1!4m8!3e6!4m0!4m5!1s0x14de1993bce1e4d5%3A0x6e49eb5810f7fa1d!2zzrHPgc61z4TOsc65zrXOuc6_IM69zr_Pg86_zrrOv868zrXOuc6_IG1hcCBnb29nbGU!3m2!1d35.139472!2d33.364028999999995!5e0!3m2!1sen!2s!4v1528377446180&z=15" width="300" height="180" frameborder="0" style="border:0" allowfullscreen></iframe>