Conditions – Emergency Surgery
Peritonitis

Peritonitis is a medical term used to describe severe pain caused due to irritation of the inner lining of the abdomen. Among others this can be due to an infected or inflamed organ inside the abdomen, infected fluid, bowel content or blood. A number of conditions can cause this including:
rupturing (perforation) of an organ inside the abdomen such as a stomach ulcer, the bowel or the gallbladder,
infection due to appendicitis, diverticulitis, after peritoneal dialysis, infected abdominal fluid related to liver cirrhosis
digestive fluid from pancreatitis
bleeding from a cyst, ectopic pregnancy, injured liver or spleen or ruptured aneurysm
poor blood supply to the bowel
This condition requires emergency treatment as it is can develop into a life-threatening infection.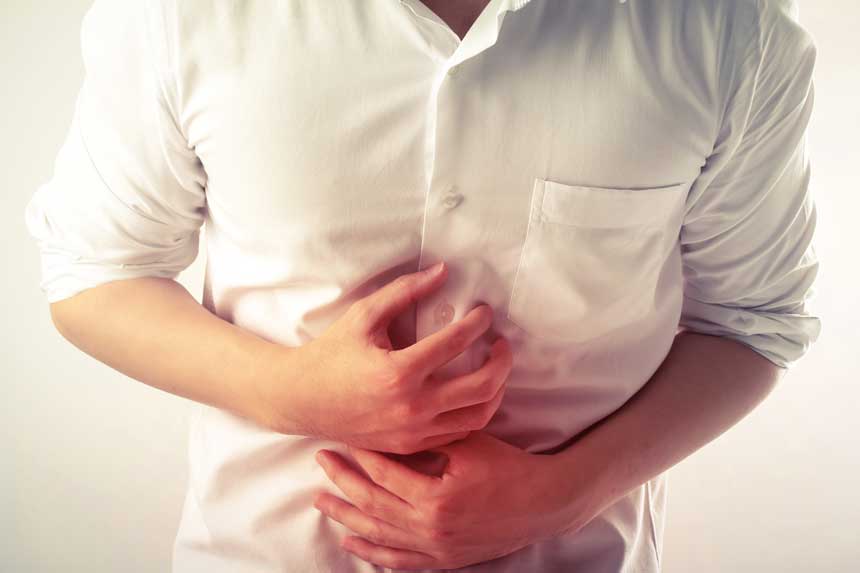 Symptoms
The main symptom is one of severe pain made worse by any movement. Peritonitis may also be associated with other symptoms such as a fever, generally feeling unwell, swelling of the tummy, nausea and vomiting, being thirsty and passing urine less frequently.


Diagnosis
A careful history will be taken and you will be examined in order to establish the diagnosis and identify potential causes for the peritonitis. Additional tests will be required to confirm the diagnosis and exclude other causes for your symptoms. These include urine tests, pregnancy tests for females, blood tests, x-rays, an ultrasound and/or a CT scan, MRI.


Treatment options
Treatment of peritonitis depends on the potential cause. In some cases antibiotics with intravenous fluids and organ support may be enough to improve your symptoms. In other cases emergency surgery may be required to treat the underlying cause. The most appropriate and minimally invasive procedure using laparoscopic (keyhole) techniques will be performed such as diagnostic laparoscopy with washout, laparoscopic ulcer repair, or laparoscopic enterectomy or colectomy, but sometimes a laparotomy may be required. The most appropriate treatment option will be discussed with you at an individualised basis.
Need to contact us or book an appointment?
Disclaimer
The information relating to general and colorectal disorders and their treatments given on this website is not complete and is not intended as a substitute for a consultation with your doctor. Always seek medical advice from your doctor before making a decision about any of the conditions and/or treatments mentioned on this website.
Contact

Information
You can always contact our Clinic for booking appointments and other useful information:
Dr. Georgios Markides,
Consultant General & Colorectal Surgeon
Aretaeio Hospital, 55-57 Andreas Avraamides Str., 2024 Strovolos, Nicosia, Cyprus
+357-22-020728
Hospital: +357-22-200300
Fax: +357-22-512372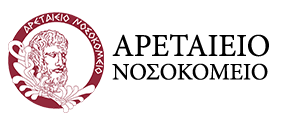 <iframe src="https://www.google.com/maps/embed?pb=!1m23!1m12!1m3!1d104406.02481993784!2d33.29398890536924!3d35.13945185067804!2m3!1f0!2f0!3f0!3m2!1i1024!2i768!4f13.1!4m8!3e6!4m0!4m5!1s0x14de1993bce1e4d5%3A0x6e49eb5810f7fa1d!2zzrHPgc61z4TOsc65zrXOuc6_IM69zr_Pg86_zrrOv868zrXOuc6_IG1hcCBnb29nbGU!3m2!1d35.139472!2d33.364028999999995!5e0!3m2!1sen!2s!4v1528377446180&z=15" width="300" height="180" frameborder="0" style="border:0" allowfullscreen></iframe>